we value design
as a process
that looks beyond style
to find beauty in the solution
Brandon Haw founded Brandon Haw Architecture, LLP (BHA) in 2014 after having spent over twenty-six years working in the office of Lord Norman Foster where he was Senior Partner responsible for many notable projects, from the Hearst Tower in New York City to the Faena House in Miami.
The BHA studio, located in Brooklyn, is a design-led architectural practice with a firm belief that the quality of our built environment, from the urban to the smallest of scales, adds value to our everyday lives physically, economically and spiritually.
BHA believes that excellent design solutions are the result of rigorous analysis and the resolution of sometimes conflicting outside pressures—be they climate, budget, construction technique, and site constraints—coupled with a client's goals. This process, through logical reduction and problem solving, results in beautifully resolved architectural designs that not only lift the spirit but also add value to a building's users and owners.
We believe in an "integrated design approach" from the outset of the design process. Collaborating closely alongside all consultant disciplines allows the optimal Structural and MEP (Mechanical, Electrical and Plumbing) requirements to inform the architectural design from the first concepts to the final detail design documents.
We have a responsibility to design for people—the end users of the buildings we create—which leads us to integrate the design of our projects from the inside to the outside. As such, we start with the functional needs and purpose of the project and therefore see no separation between the interior spaces of a building to its exterior architectural "expression". We also take this level of detailed investigation to our approach to specialist design consultants, as well as the integration of landscape. BHA takes an active lead in establishing the design direction whilst working with the finest specialist consultants in their respective fields, for local knowledge and expertise.
BHA also designs with energy efficiency and optimization in mind as an integral driver of design and not as a "bolt-on." The same can also be said of our approach to cost control, which we see as a constant informer to the design process, obviating the need for "value engineering" but instead working with the dual mission of "optimization" and "added value" iteratively built into the development of the design.
With our team working closely with all the varied disciplines involved in architectural engineering and construction, we at BHA ensure that our architecture is rooted firmly in the optimization of systems for social, economic, and environmental sustainability. Each of our projects is unique to its place and the conditions of the client brief and budget.
The end result looks beyond style to find beauty and functionality in the design solution.
A Collaborative Team Effort
We hold regular design reviews and pin-ups as an integral part of our design process. We have established a design methodology based upon sound logic and analysis, drawing upon all levels of experience from our international and multi-disciplinary staff.
Our Workspace
Our 7,800 SF light-filled creative design studio space located in Brooklyn, NY includes a model shop, reference library and material sample collection, and an outdoor terrace. We create our own models and prototypes, from architectural models to full scale mockups.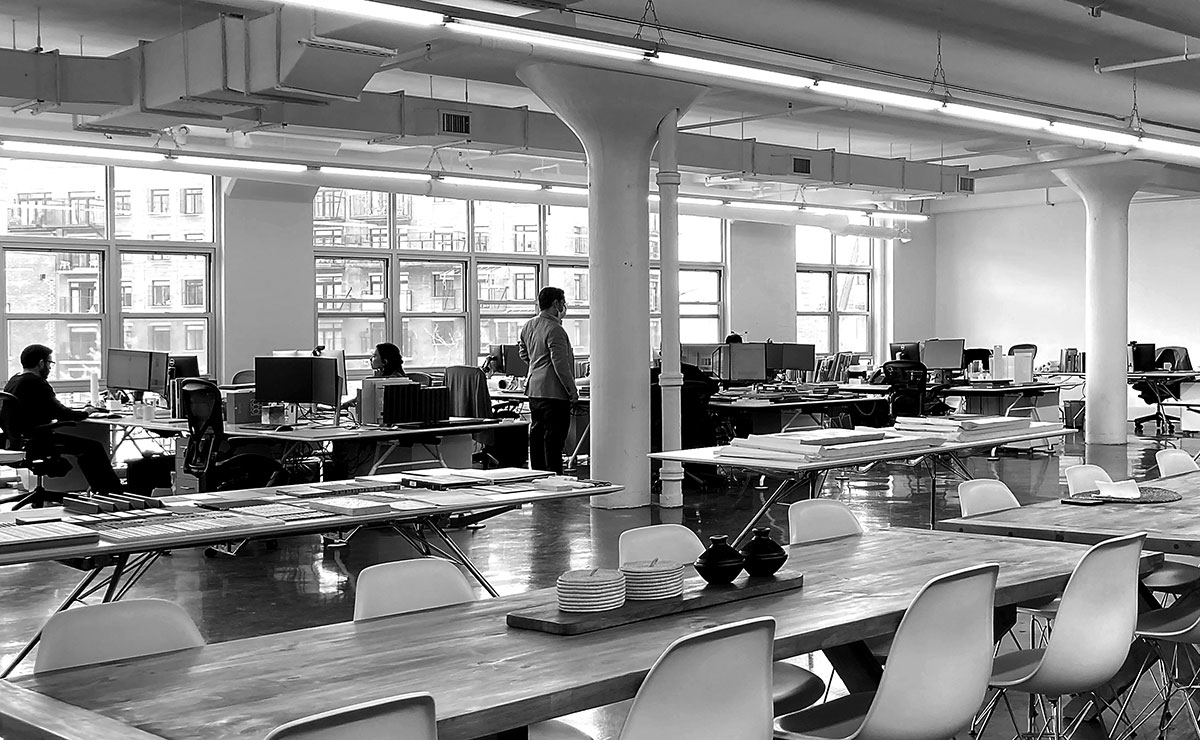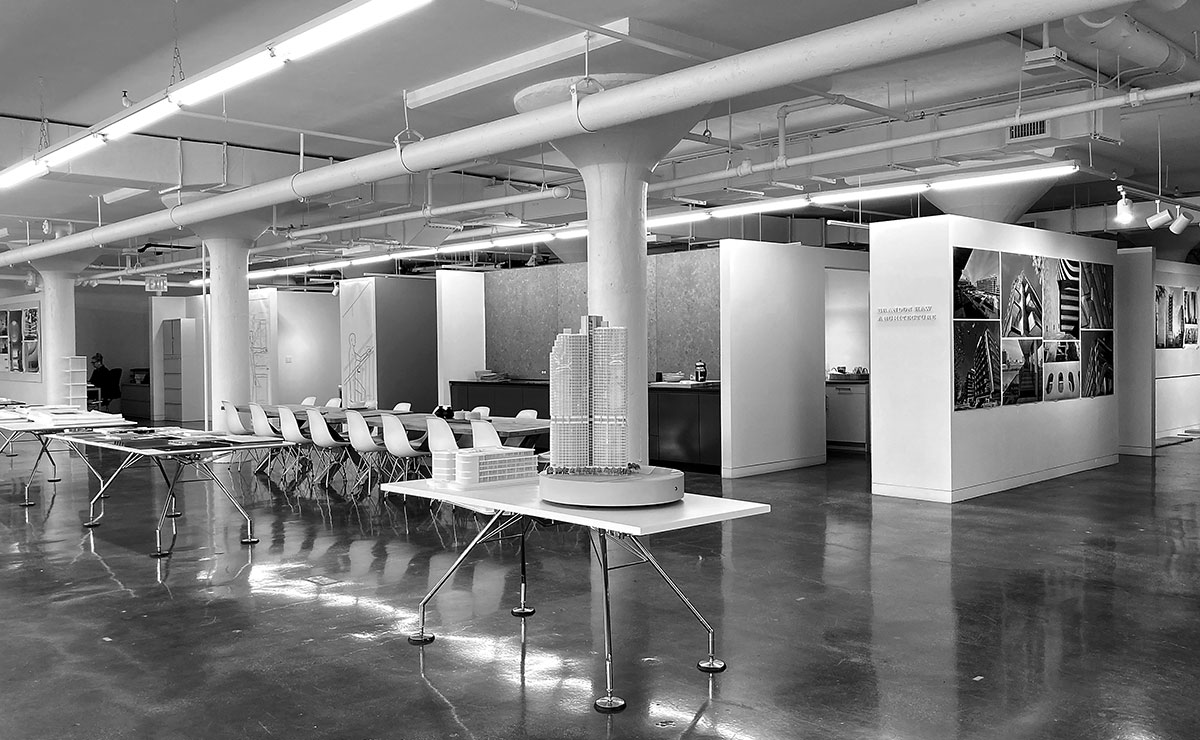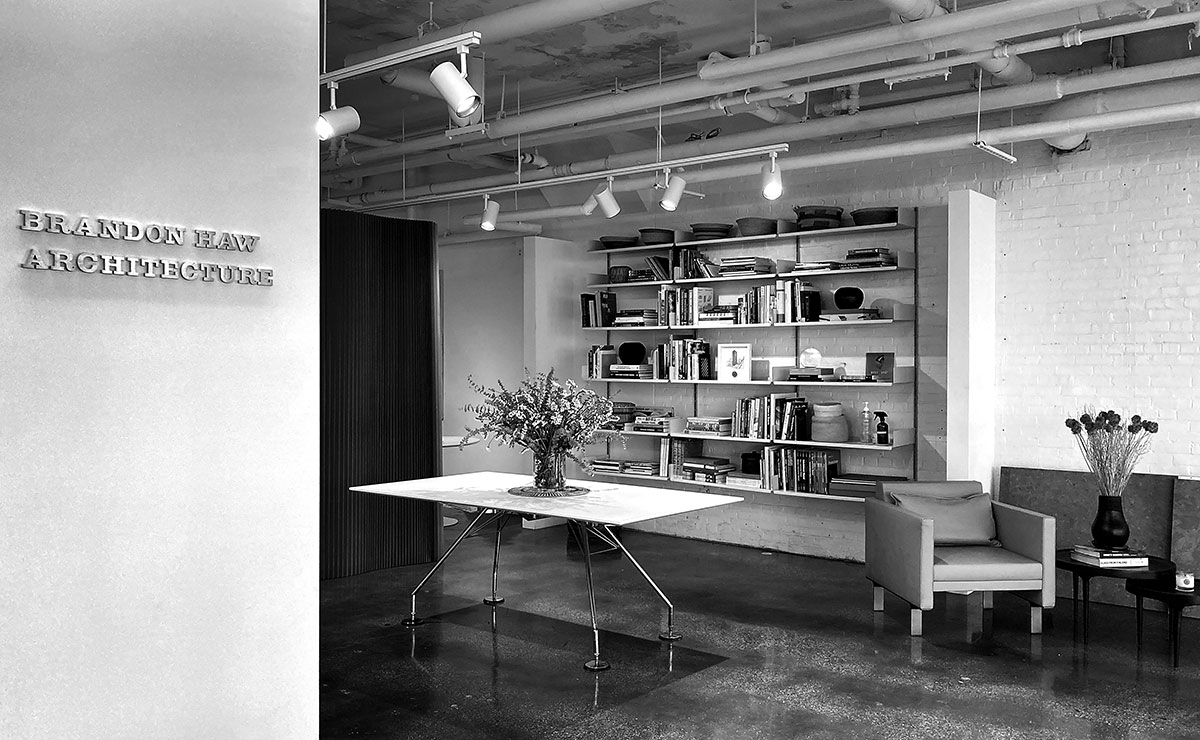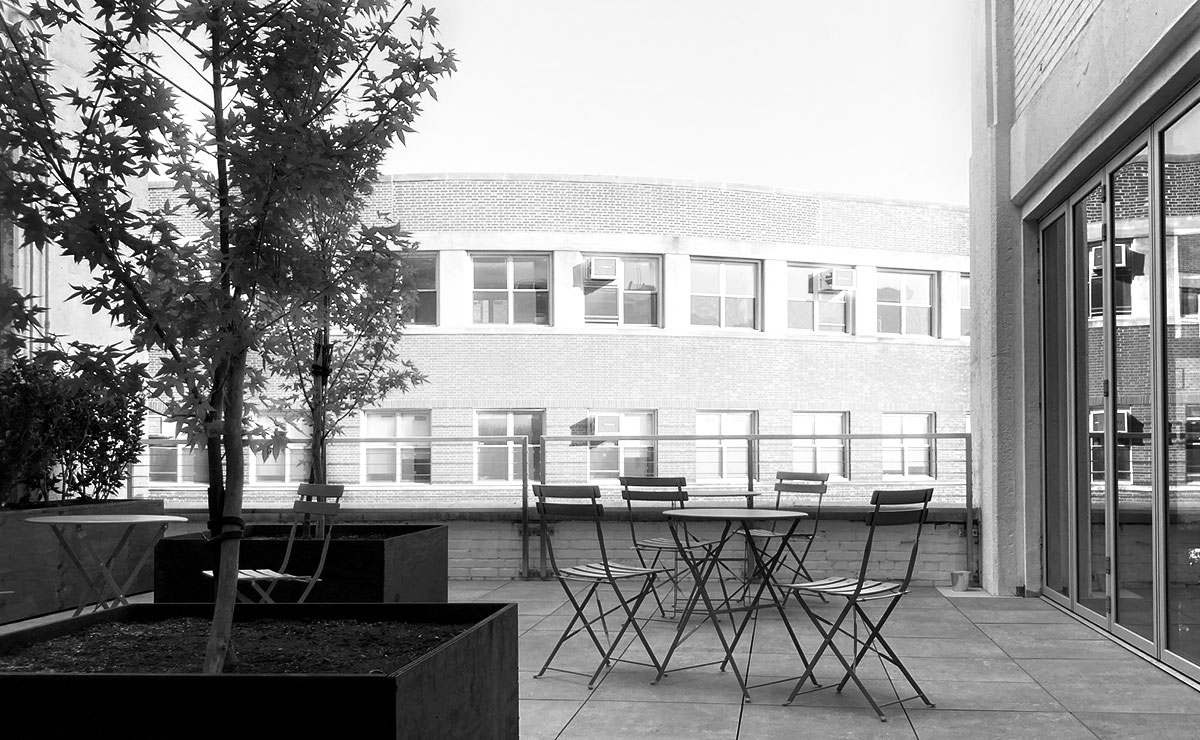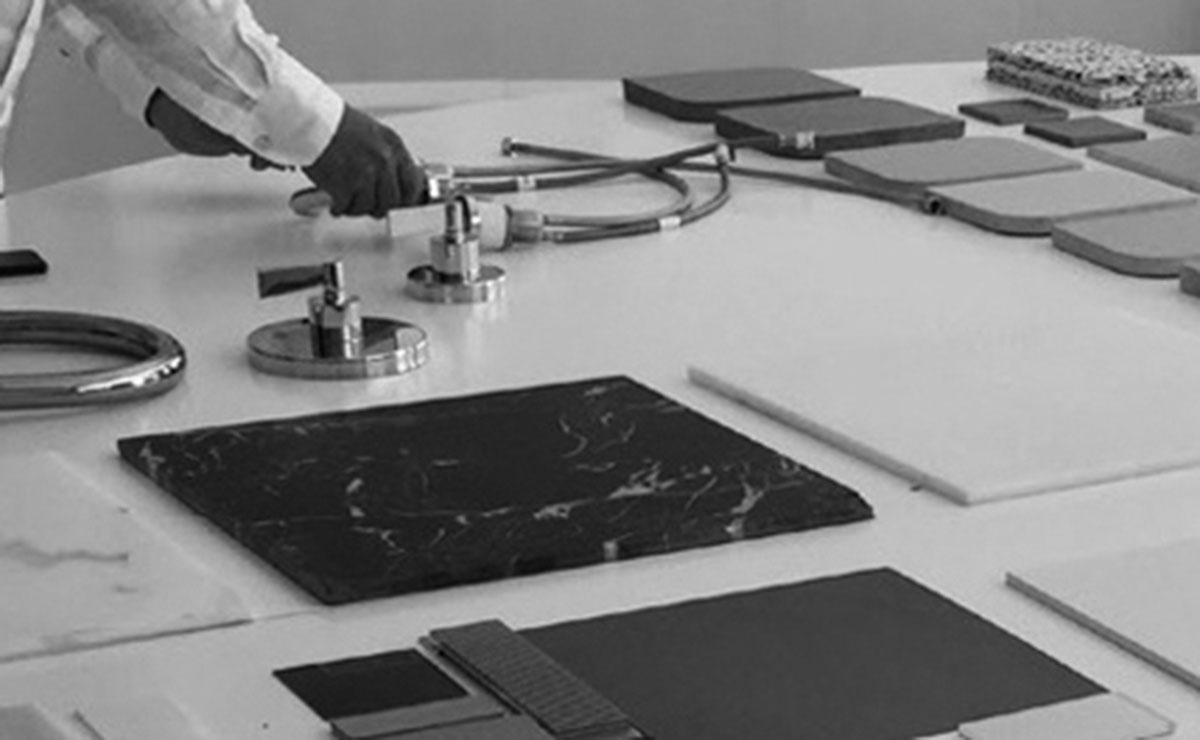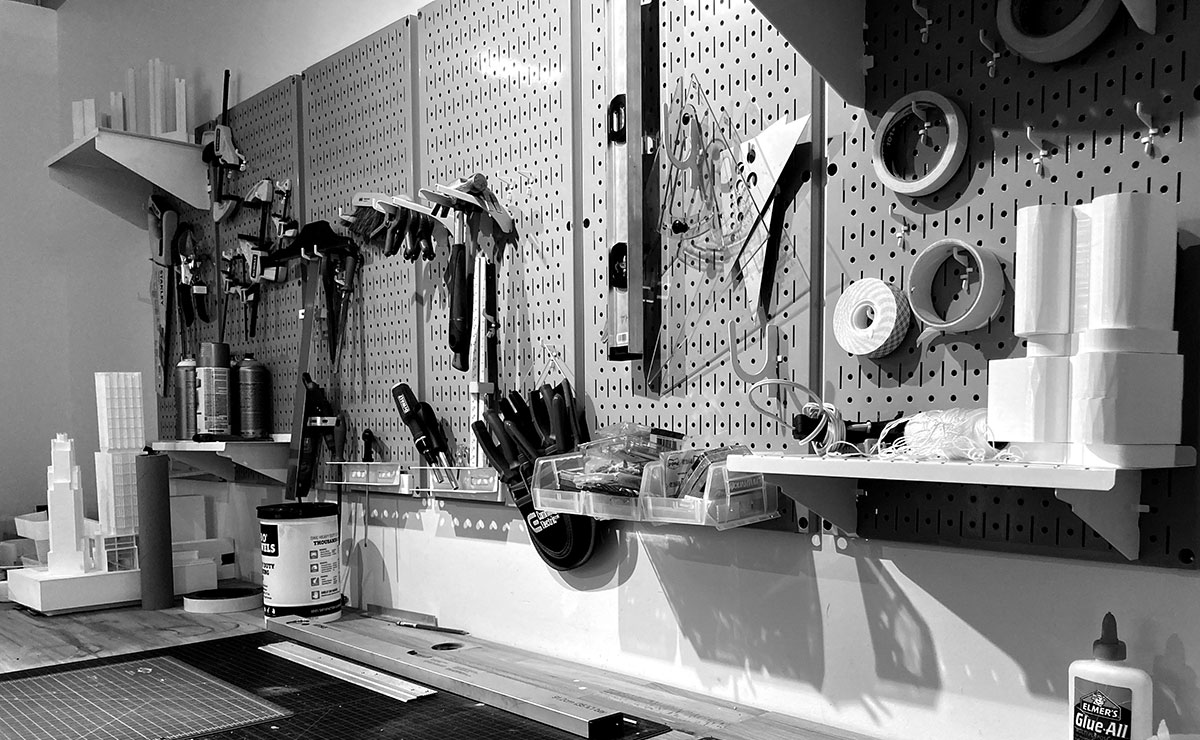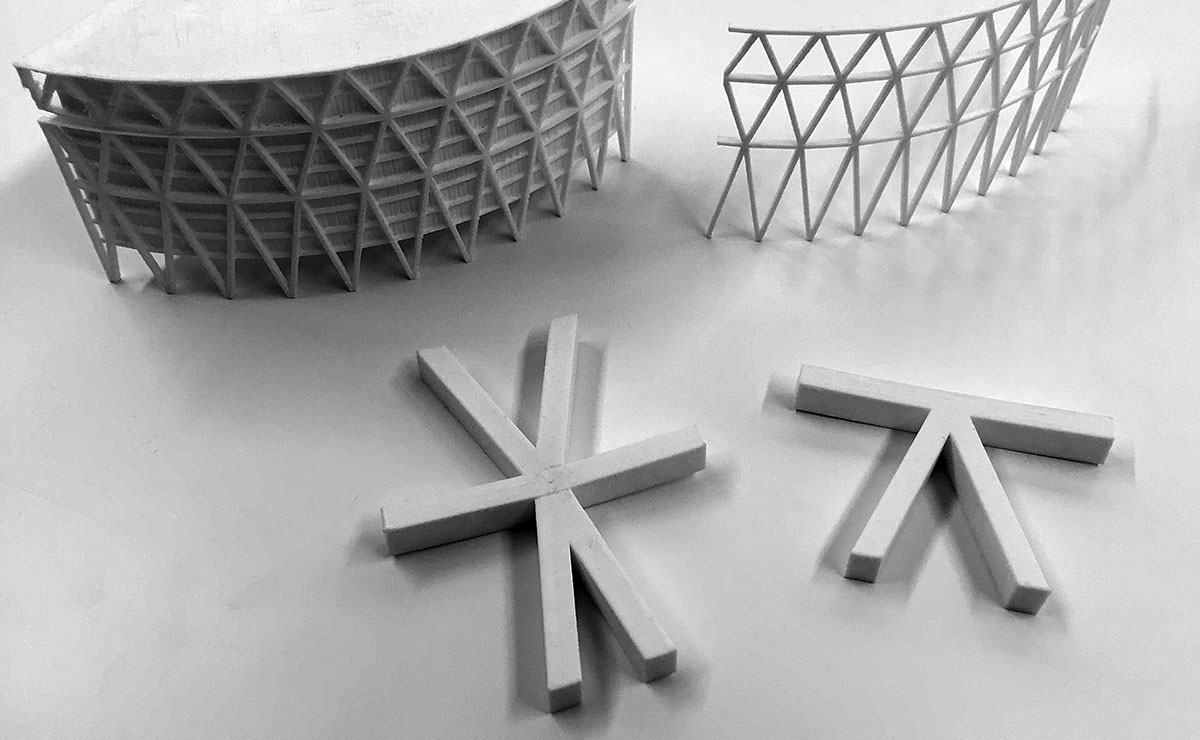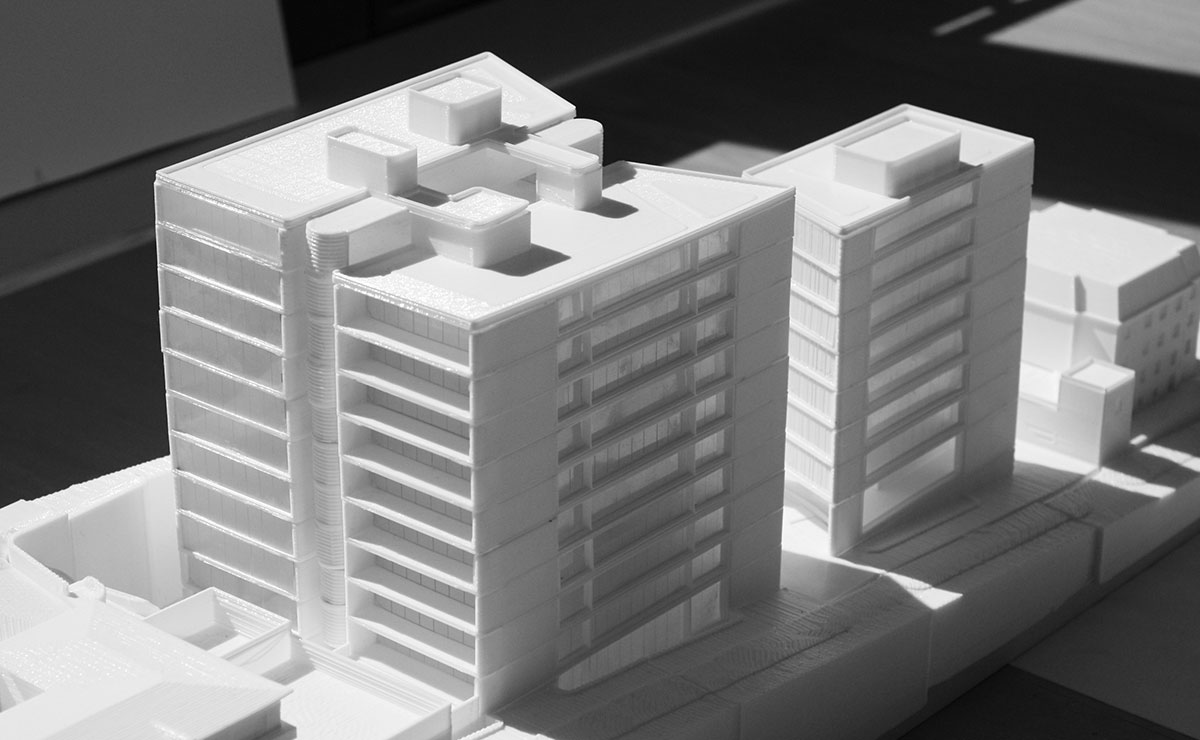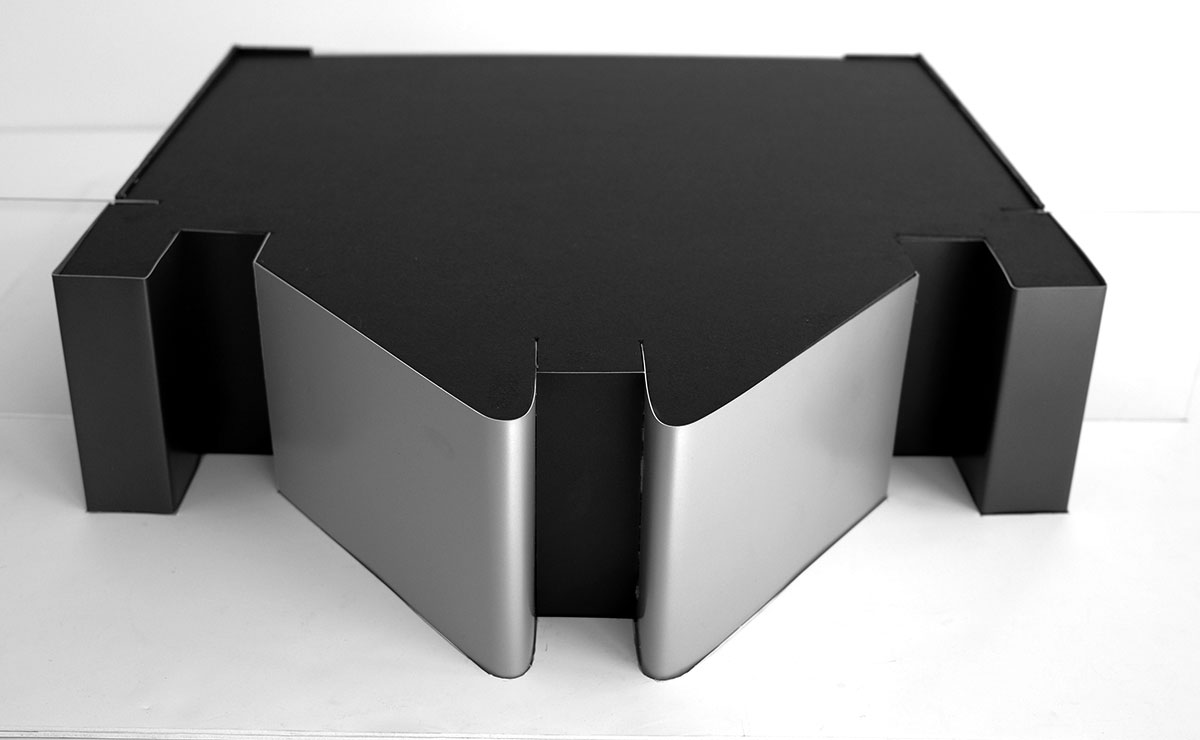 back to top