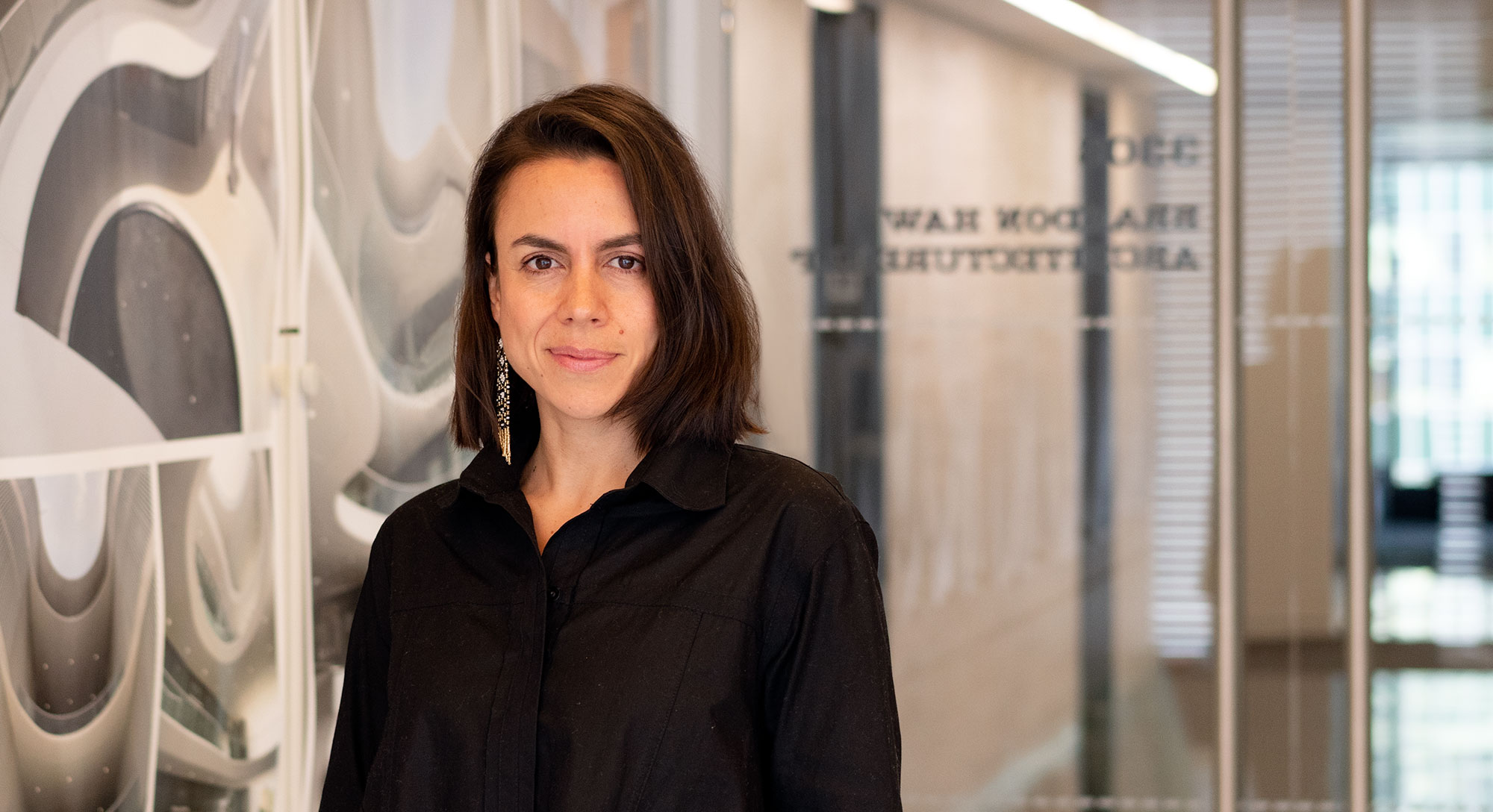 Mariana Suárez started working in Brandon Haw Architecture as Communications Director since the studio's inception. She is responsible for working alongside the Public Relations team overseeing media outreach and all other communications efforts, such as special projects and the firms' social media presence.
Earlier in her career, Mariana worked as studio manager and photographer assistant to Vanity Fair and Vogue magazine's acclaimed photographer Jonathan Becker; years during which she contributed to the studio's photographic development of books such as "Studios by the Sea: Artists of Long Island's East End", "Bright Young Things" and "Timeless Tiaras", photographing luminaries such as Hunter S. Thompson, Oscar de la Renta, John Chamberlain, among others. As such, since working in Brandon Haw Architecture, she contributes to the photographic records of the practice, closely following each project's construction progress.
Before joining the firm, Mariana worked as a creative entrepreneur developing large scale events and festivals. Throughout her career she has always led marketing and communications initiatives, bringing thus a broader approach to her role at Brandon Haw Architecture.
Mariana was born in Colombia, and she has lived in New York for over 22 years. She's a graduate from Hunter College in Studio Art with a Major in Art History.