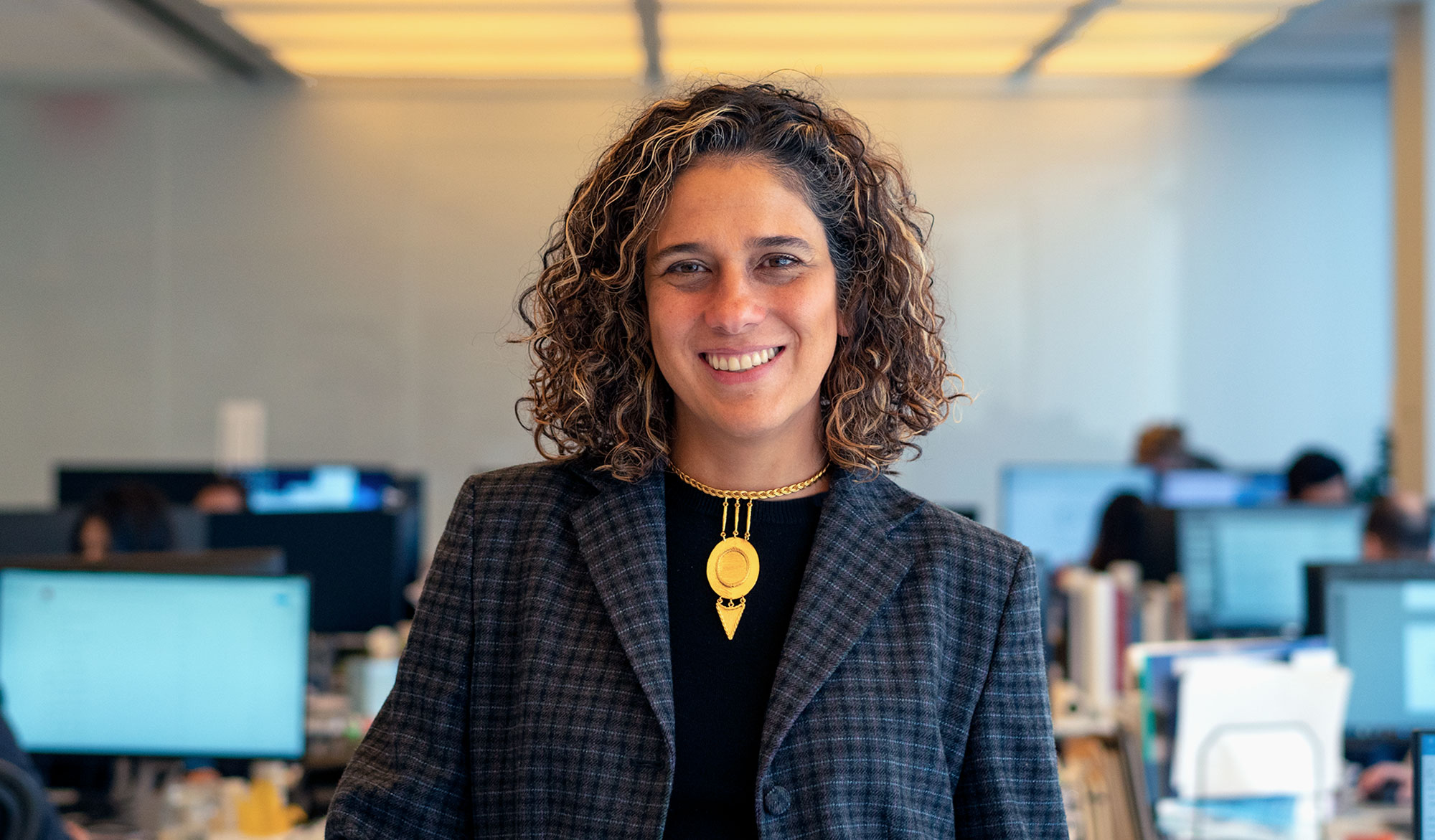 Natalia Cárdenas is the Office Manager and the Executive Assistant to the President and CEO. She oversees the smooth operation and the general well-being of the firm, supports the team in day-to-day operations and logistics and manages the CEO's schedule and itineraries.
Prior to joining BHA, Natalia was a full-time artist with a career spanning over 20 years with numerous solo exhibitions and group shows. She has also participated in several artistic/interdisciplinary group projects involving urban communities in her hometown of Medellín, Colombia.
Natalia holds a BA in Visual Arts from the Universidad de Antioquia (Medellín, Colombia) where she graduated with honors and a BA in Graphic Design from the Universidad Pontificia Bolivariana (Medellín) and has also studied Fashion Design at The Fashion Institute of Technology in New York.
Natalia was born in Medellín, Colombia, and is fluent in English and Spanish.