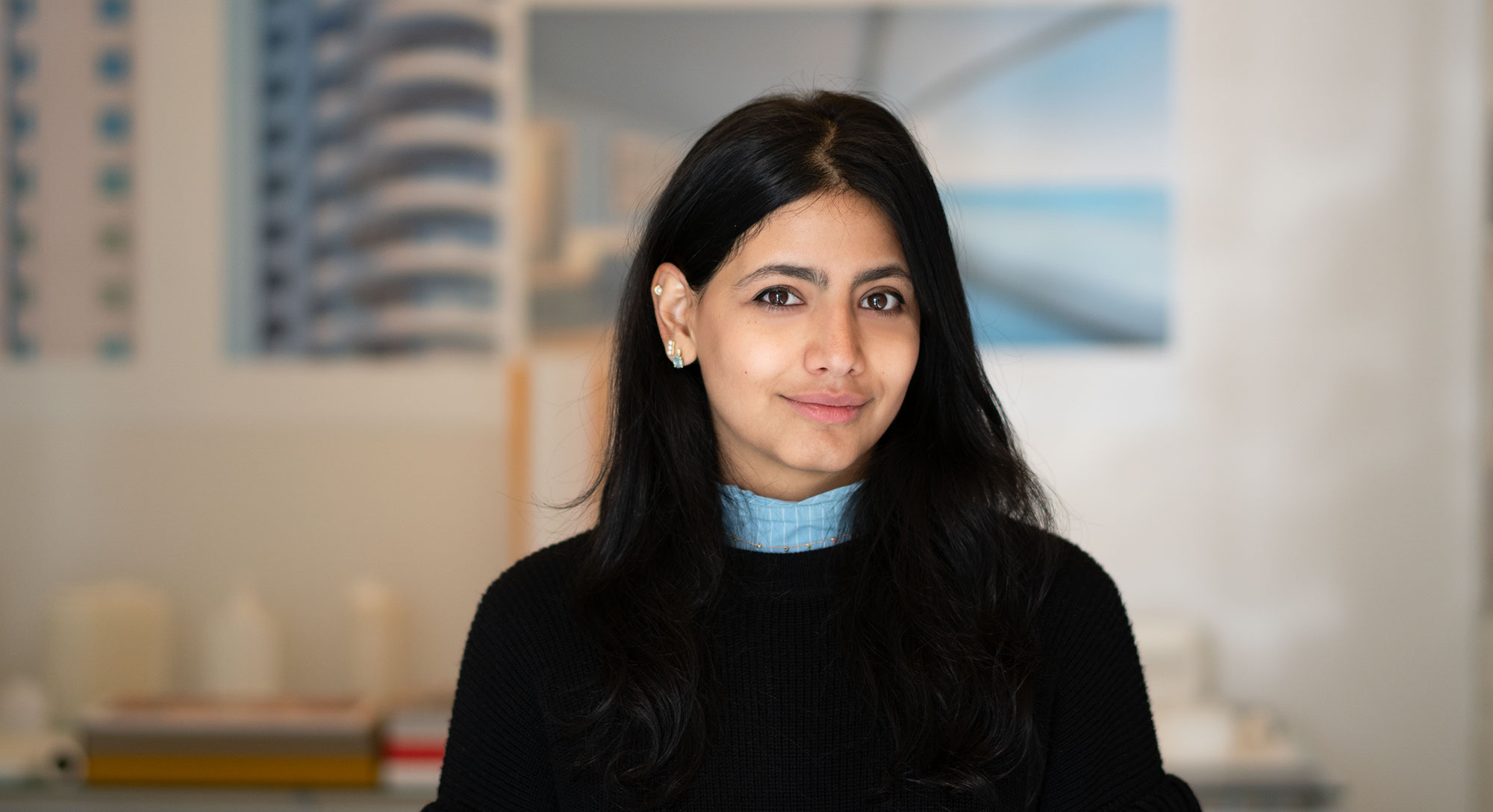 Zohreh Ahmad, AIA, is a Senior Associate at Brandon Haw Architecture. Since joining the firm in 2014, she has helped lead the architectural interior design portion of the Versailles Contemporary, a high-end residential building in Miami Beach. She also worked on the award-winning NYDG Health & Wellness, a flagship facility for the New York Dermatology Group and assisted on the new contract furniture line developed by Brandon Haw Design specifically for this project. Zohreh's most recent work has been in the design and coordination of a major 47 story condominium project on Avenida Reforma in Mexico City.
Zohreh obtained her Bachelor of Architecture degree from Pratt Institute, graduating with honors in 2012. There, she won the Distinguished Project Award for her studio project during a semester in Italy and was awarded the Jung Memorial Scholarship. She received her MA of Architecture at the Architectural Association's Housing and Urbanism Program in London where her work included a publication for the government of Recife, Brazil on rethinking housing policies, after a month-long workshop with the local community.
While obtaining her BA, Zohreh worked at a production company designing sets for events and fashion shows. Between degrees, she interned at Beyer Blinder Belle where she worked on a large residential development in New York City.
Zohreh is a licensed architect in New York State, and is a member of the AIA.